Need a quote for your frames ?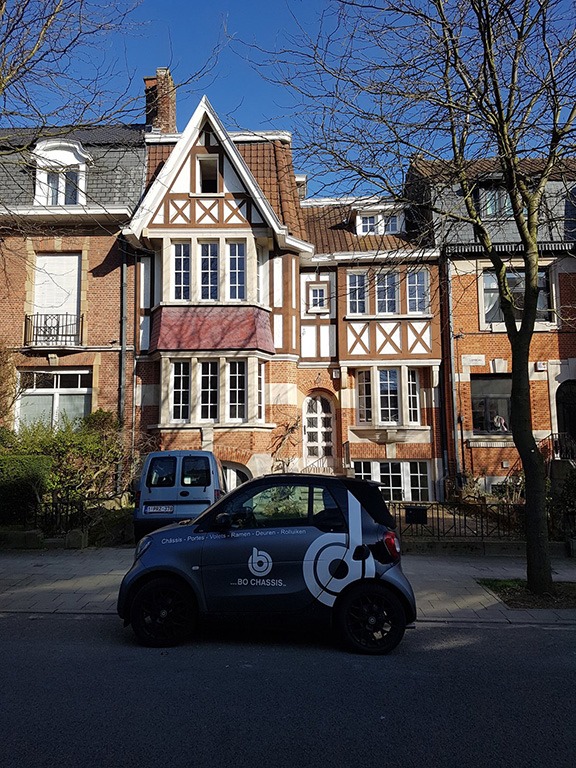 Bo chassis is at your service for your frames quote in Brussels and surroundings.
The frames quote is a detailed written or digital document by which the supplier presents his proposal for the sale of frames and its services in installing or replacingwindows. It can also be a quote for installations in the context of a renovation. How much does an aluminium frame cost? What is the price of a PVC or wooden frame?
Request your free frames quote from bo châssis
Who are we and what can we do for you?
Bo Châssis is a professional chassis company located in Uccle. We offer our services in installation of windows, doors, sliding bays, windows, custom windows and many other possibilities. Our windows can be equipped with a multitude of accessories for excellent thermal and acoustic insulation and for the sake of aesthetics. They can also be made burglary-proof to ensure maximum security.
Indeed, Bo Châssis provides you with delivery and installation of double-glazed windows, triple-glazed windows, custom-made or standard-size glazing, tilting, tilt-and-turn or sliding windows which can also be fitted with shutters such as integrated rolling shutters, electric rolling shutters and many other options.
Bo chassis helps you with the basics for a successful chassis quote
Let's go through the different possibilities for chassis quotes.
How to determine the price of wooden frames?
Bo Châssis is a professional company that provides you with a professional, detailed and clear quote, based on your needs and requirements in frame installation.
While it is true that there is not really a standard price for wooden frames because they are custom-made according to the needs of the customer and at his request, it is necessary to take measurements for defining a budget at this stage.
For your information, note that there is a reference "frame price guide", which contains a great deal of information regarding prices for delivery, placement, glazing, materials and other supplies and services. Therefore, even if you're not an expert in the field, you can manage to estimate the cost of wooden windows and thus control your budget for this kind of work.
It should be noted that the price of triple glazed wooden frames is higher than with single glazing or double glazing, but thanks to the very good insulation, the thermal performance is reinforced and your energy bill decreased.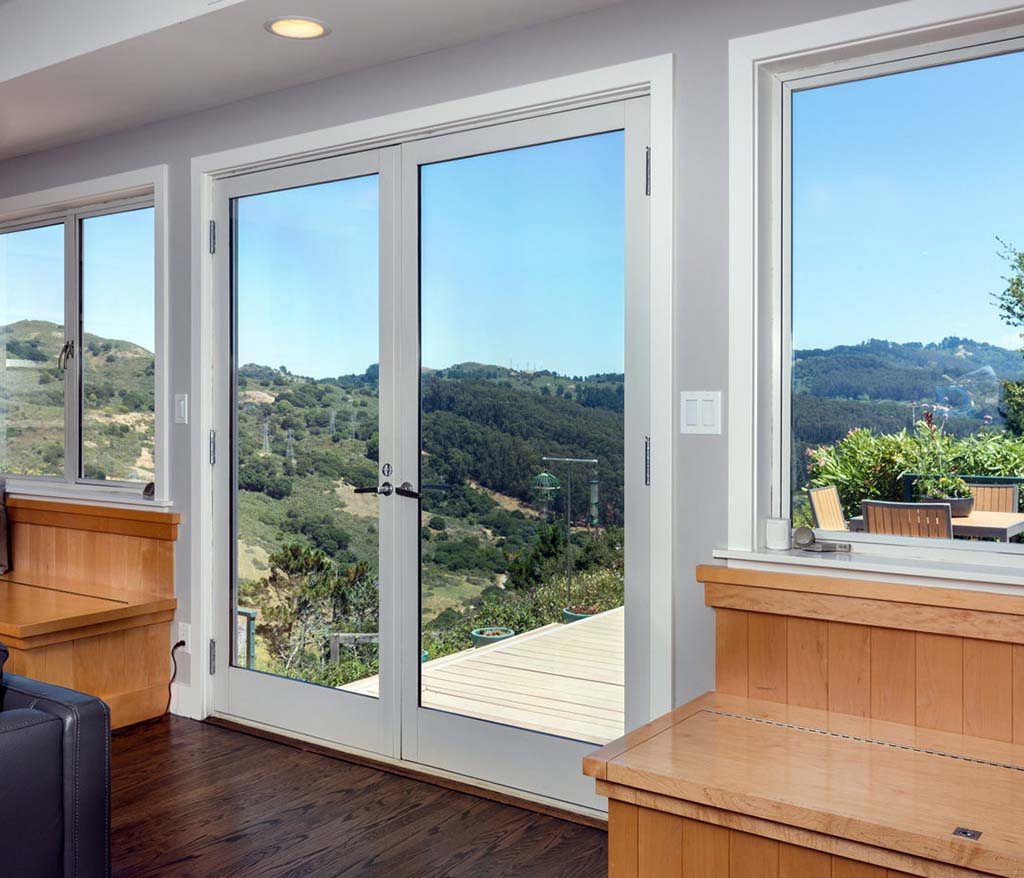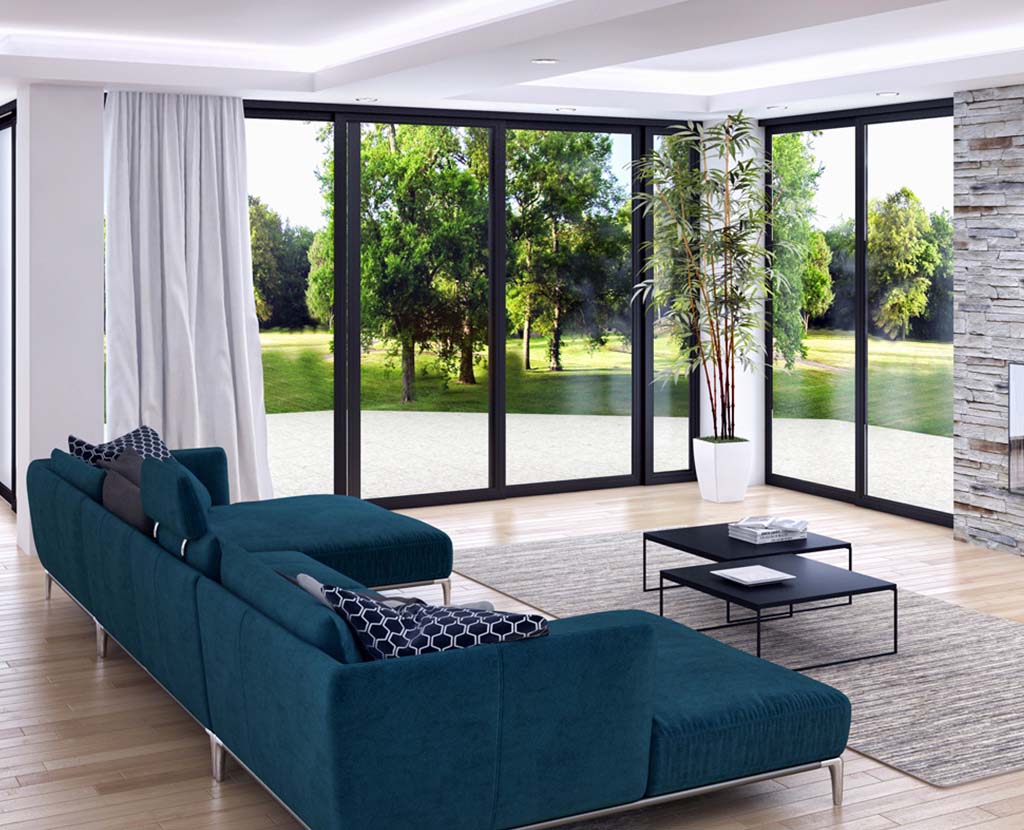 The quote for aluminum frames
Acquiring and installing aluminium frames is a sustainable lifelong investment because they offer excellent durability over time. In fact, they bring added value to housing in many ways.
The aluminium frames offer many advantages such as excellent thermal and acoustic insulation, elegance and ease of maintenance. However, if aluminium windows are significantly more expensive than PVC windows, you should know that their quality and thermal performance justify this difference in price.
The aluminium window quotes vary in price according to the type of materials chosen e.g.aluminium only or aluminium combined with PVC, the type of profile used, the colour of the chassis and many other elements that intervene in the invoice.
The Bo Châssis company offers an online budget indicator to get a first idea of the necessary budget for installing windows in new buildings or renovation projects. The indicator takes into account thedesired materials, the number of frames (opening or fixed), the glazing, the colours, the finish and the type of project (new building or renovation).
Several factors must be taken into account when estimating the price of installing or renewing PVC window frames, PVC window doors, PVC front doors and others.
We will take into account the price of the chosen chassis, the type of glazing, the delivery and the manpower.
Prices for PVC frames vary depending on manufacturers, materials and colours.
It will take an average of one day for the fitter to install you windows and doors or two to three hours per door or window.
Note that the cost of replacing PVC frames is a little higher because it is a task requiring additional work such as PVC carpentry and custom carpentry.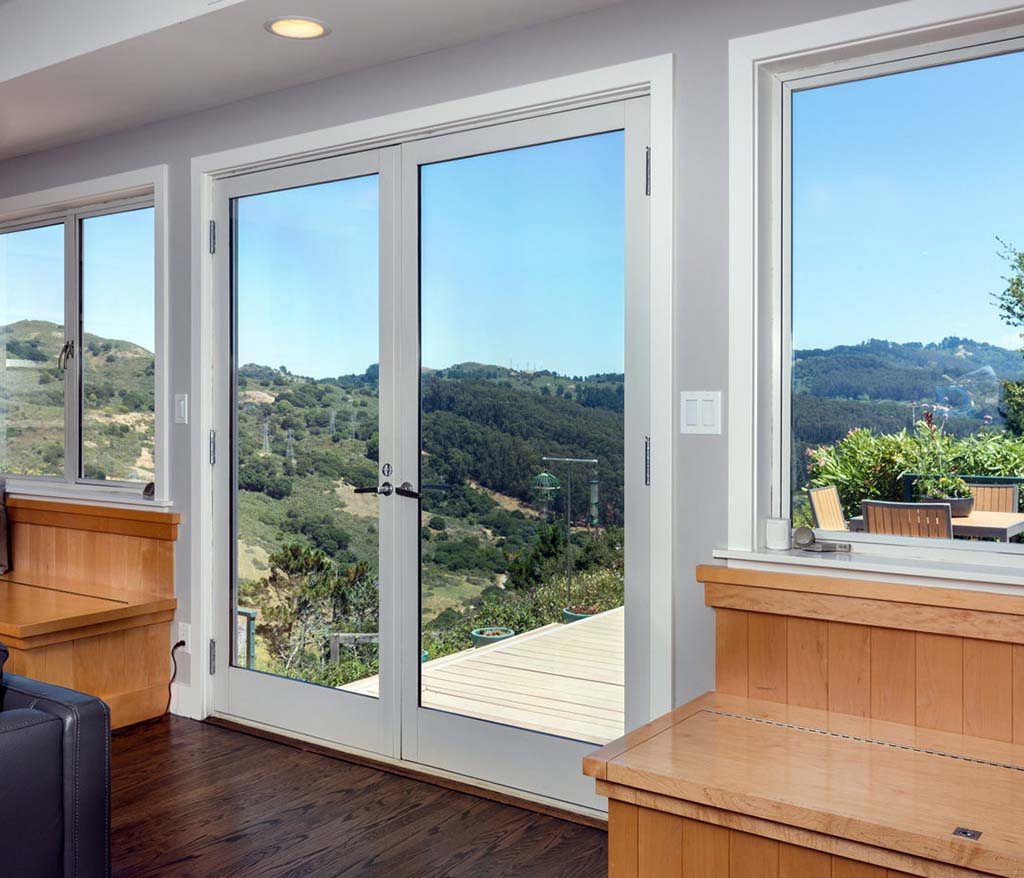 Bo chassis at your disposal for any advice and request for chassis price
Your frames quote on single request
Whether you chose aluminium, aluminium& wood or aluminium& PVC windows, PVC doors, custom PVC windows, aluminium front doors, double glazed windows, sliding patio doors or other possibilities, 
Bo Châssis
 is at your service and at your disposal to advise with regards to your choices and your budget. We can make an estimate based on all the factors involved in your construction or renovation project. We are also specialized in building layout to assure your home is functional, warm and aesthetically pleasing, we offer you our experience in this matter so that all these aspects are optimised at your satisfaction.
Bo Châssis
, your company with its professional experienced team, will be happy to help you determine the price of your project and will provide you with a free quote without commitment. First of all, 
Bo Châssis
 invites you to use their online budget indicator before 
contacting
 them and meeting them to discuss your renovation or frame installation project. We will be very happy to provide you with our advice and expertiseand we aim for your satisfaction from the beginning to the end of your project and even beyond by giving you maintenance tips so that your frames keep their splendour throughout their lifetime.
Ask us for your free frames quote without any commitment. Bo Châssis, your expert in window and door frames in Brussels and surroundings